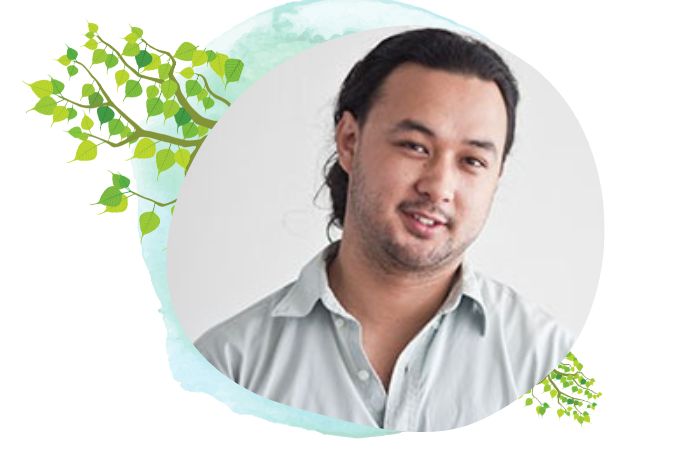 Education
- MBA (Finance) - Kathmandu University School of Management (KUSOM)
Experienced

Sector
Entrepreneurship, business management, marketing and communication, human resources, administration, finance, international programs, volunteering, NGO and aid organizations, public speaking, writing, digital marketing, social engagement, LGBT awareness (UK), and community outreach initiatives.
Year

of

Experience
Above 15 years
About

Me
With a robust educational foundation and an extensive tenure across diverse sectors, I bring forth over 15-20 years of comprehensive expertise. My dynamic professional journey encompasses pivotal roles within non-governmental organizations (NGOs), international non-governmental organizations (INGOs), the travel industry, entrepreneurial endeavors, and freelance engagements in the realm of technology. This rich and varied background equips me with the versatility, adaptability, and strategic acumen essential for excelling within intricate and perpetually evolving professional landscapes.
As a co-founder of a prominent restaurant, I have been intricately involved in the entire lifecycle of the establishment. This encompasses a wide spectrum of responsibilities ranging from project initiation, meticulous planning, and adept management to the oversight of nuanced operational intricacies. My instrumental role extends to cultivating the café's robust online presence and spans financial management, internal audit oversight, and the assurance of streamlined operational efficiency.
My freelance journey is distinguished by contributions to a diverse array of online projects. Collaborating with both national and international clientele, I have played a pivotal role in crafting their business and personal websites, alongside engaging in design projects
During my tenure at a renowned Travel company in Nepal, I played a pivotal role in orchestrating and executing comprehensive marketing strategies. My contributions spanned branding initiatives, strategic marketing communications, and the enhancement of market penetration. I adeptly managed multifaceted communication endeavors, encompassing both internal and external spheres, leveraging platforms such as trade shows, social media channels, newsletters, and blogs.
My experience within the Financial Department of an esteemed NGO involved intricate financial forecasting, meticulous internal audits, and seamless coordination with both national and international donors. My adept management of data and communication, alongside the preparation of impactful presentations and reports, contributed to streamlined operations. Additionally, I undertook the supervision of administrative personnel, ensuring meticulous control over petty cash, and supporting an array of administrative functions.
Engaging in a cross-country exchange program spanning the UK and Nepal, I conducted impactful research and administrative responsibilities at St. Basil's Resettlement Centre in the UK, addressing the unique needs of the LGBT and homeless demographic. In Nepal, my efforts encompassed research on school non-attendance among children, facilitation of presentations on socially sensitive issues, and active participation in community engagement initiatives.
Within an INGO, my contributions were marked by expertise in emergency internal auditing, precise filing and documentation, and adept report preparation. I demonstrated prowess in data entry utilizing tools such as SPSS and Excel, thereby contributing to streamlined analysis and interpretation.