Mission, Vision & Objective
Mission
Clean spaces, clean air, clean water, and knowledgeable communities that thrive with responsible lifestyles and good health.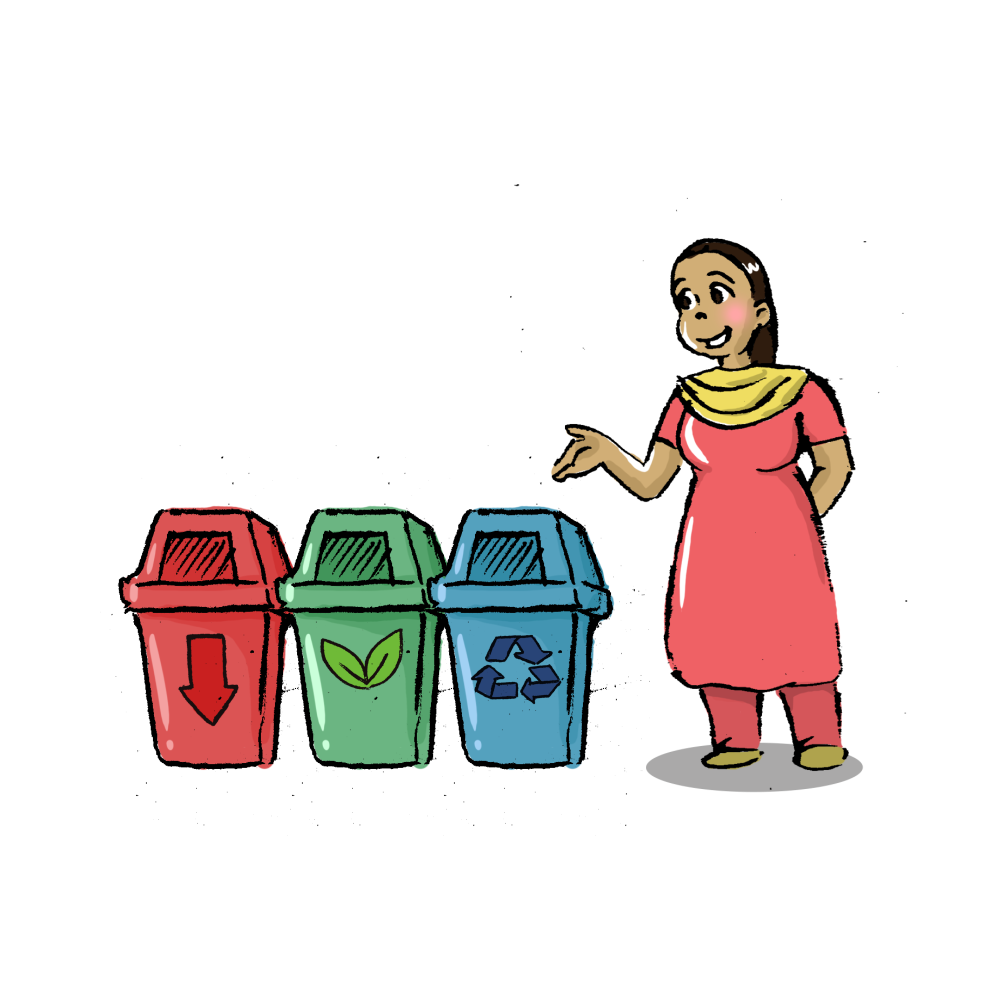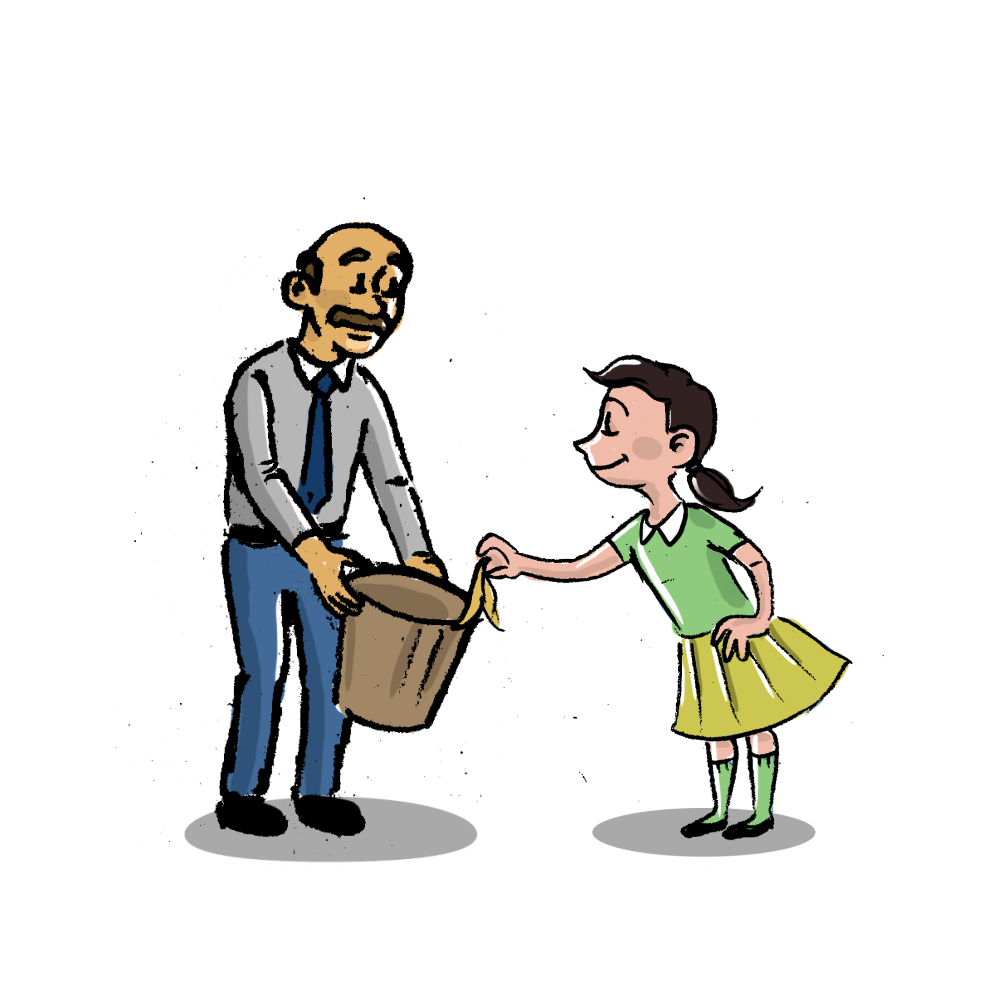 Vision
Cleaner and healthier Nepal where communities are knowledgeable about waste, they manage waste responsibly and sustainably to keep our land, water, and air clean.
Goal
To provide an enabling environment to improve solid waste management in Nepal.