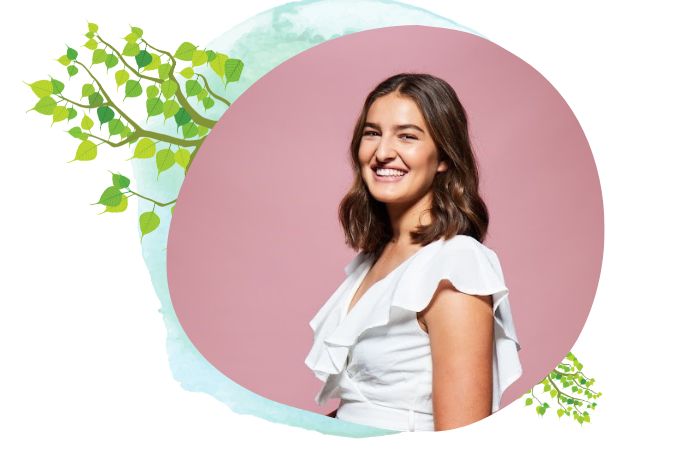 Education
- Bachelor's degree in Humanitarian and Development Studies - Redr - Essentials of Humanitarian Practice Course Completion
Experienced

Sector
Human Rights, Protection, Development, Humanitarian Preparedness, Humanitarian Response, peace-building, empowerment, advocacy, medical (dental), child protection.
Year

of

Experience
Above 1 years
About

Me
I am currently a third-year student enrolled in the Bachelor of Humanitarian and Development Studies program at Western Sydney University, Australia. My degree encompasses two main areas of focus: Human Rights, Protection, and Development, as well as Humanitarian Preparedness and Response. I am extremely passionate regarding environmental sustainability, particularly in terms of mitigating climate change, advocating for climate justice, and exploring the nexus of sociological development in the context of escalating climate challenges. I will be interning with CLEAN UP NEPAL for three months as part of my university studies and I am thrilled to learn, develop professional skills and commence my journey in the humanitarian industry.
I am incredibly passionate about disaster risk reduction, sustainability and reducing inequality and poverty amongst communities. As an emergency services volunteer for Red Cross Australia, I have conducted assistance to victims of a structure fire and participated in communal preparedness. In doing so, conducting well-being checks, psychosocial support and aid, and contributing to the city of Sydney's situational needs assessment. Following this, I produced reports highlighting and analysing the needs identified by affected beneficiaries to ensure efficient communication between the service providers, advocacy for the affected civilians, and in turn proposed methods to enhance the humanitarian response.
I have completed the Essentials of Humanitarian Practice (EHP) course by REDR Australia, it has aided in the development of my problem solving skills and demonstrated my ability to excel in team-based environments and humanitarian operations. My experience in multiple industries such as having three years of dental nursing experience and childcare have shaped my interpersonal skills and provided an insight into the crucial nature of protecting vulnerable groups and individuals.