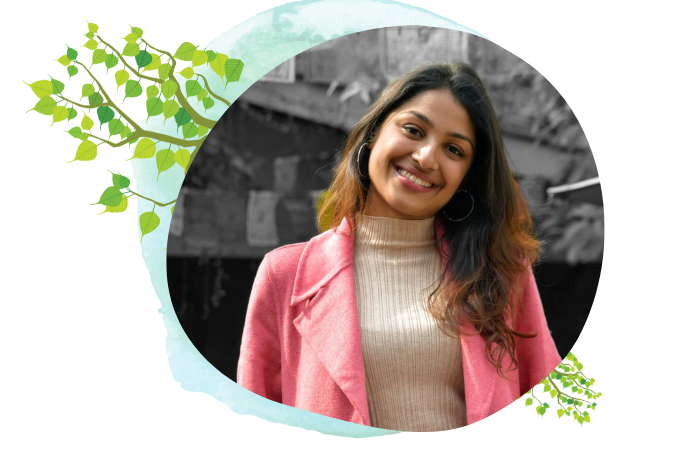 Education
- Master of Arts (MA) in Rural Development
Experienced

Sector
Content Writing, Training and facilitation, Content Creation, SEO optimization, Public Speaking, Freelancing, Case Management, Designing
Year

of

Experience
Above 5 years
About

Me
I am an environmentally conscious content writer who believes in the transformative power of words in people's lives. With a deep passion for sustainability and a love for writing, I am dedicated to making a positive impact on individuals and communities. With over years of experience as a waste management trainer and environment enthusiast, I have enjoyed educating and empowering young minds about proper waste management practices
Likewise, I write stories that make you ponder and contemplate. Through my writing, I go on a journey of self-discovery, uncovering the complicated layers of our emotions, thoughts, and experiences. I pay close attention to details and understand how people think, which helps me tell stories that challenge how society functions and motivate readers to explore the diverse aspects of life.
My words offer fresh perspectives, encouraging readers to reflect on their own lives and see the beauty and complexity of being human.
My expertise includes creative writing, research and design, content writing and proofreading.
My hobbies include reading books, hiking, traveling, watching movies and doodling.